Our story starts in 2017 right before the first crypto mania
Kryha was founded to explore the new blockchain technology. Our three founders saw Web3 as a community space that should foreground education, access and the joy of co-creation. Tobias had co-founded Blockchain at Berkeley, and Haischel and Thom were leading the grassroots Blockchain Education Network's Amsterdam chapter. With Kryha, they began co-creating with partners who were just as curious to figure out where blockchain could go, experimenting, learning fast from honest mistakes, and growing the fledgling business.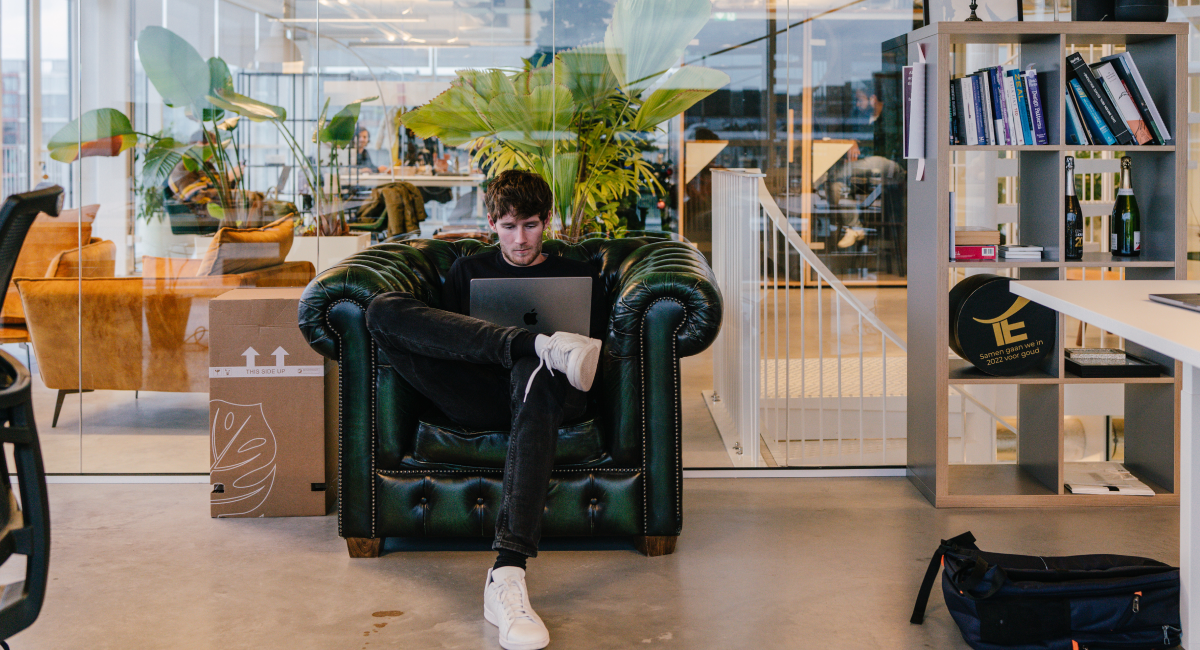 Now our visionary spirit is as strong as ever
We are still as visionary as the day we were founded, but we're grounded and matured. We believe W3 will change the world as profoundly as Web2 did. When decentralised technology is so slick, affordable and accessible that we don't even notice Web3 is under the hood. In other words, adoption is everything. And for adoption, we first need trust. It's time to build better, with trusted, transparent and community-led tools that put fairness first.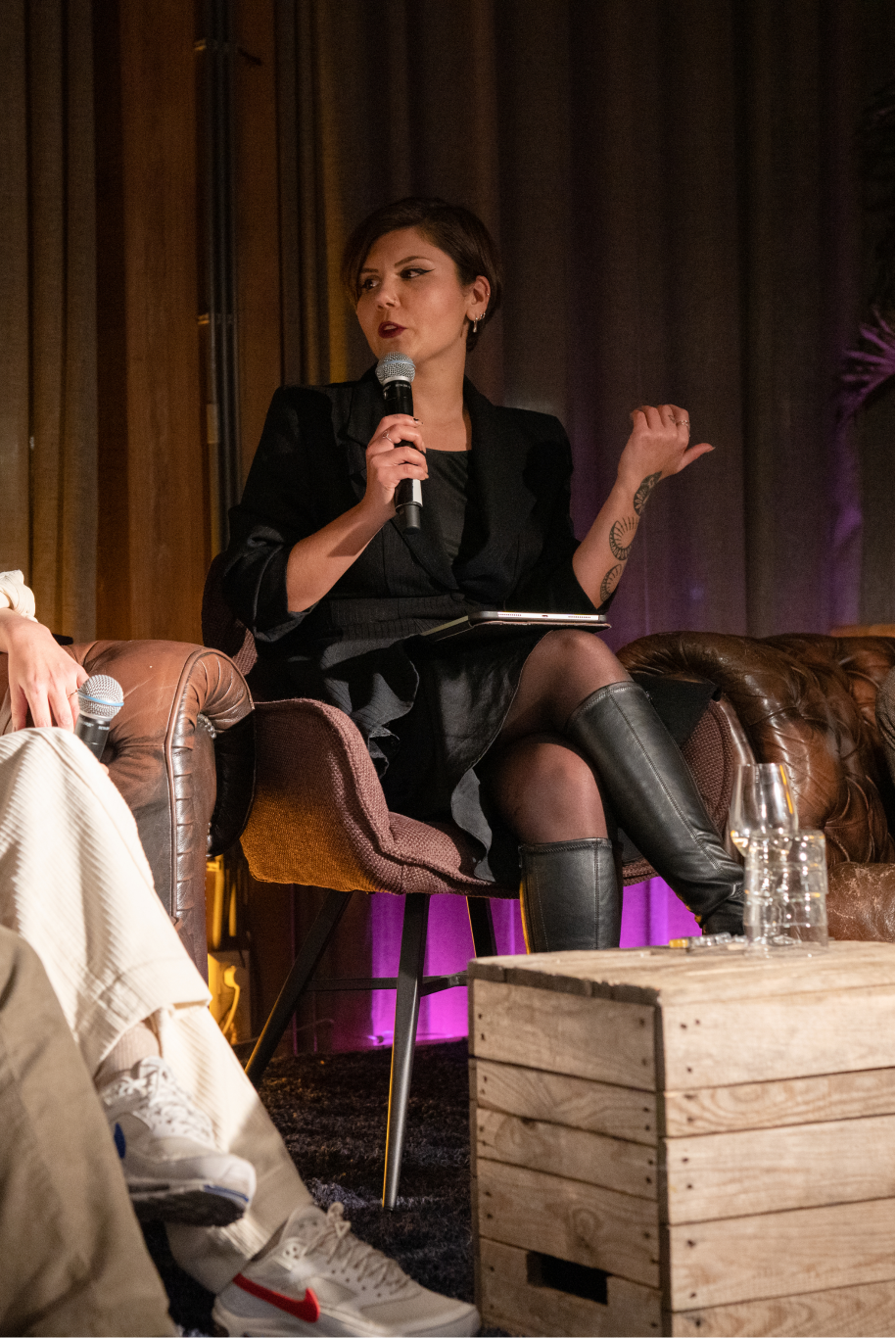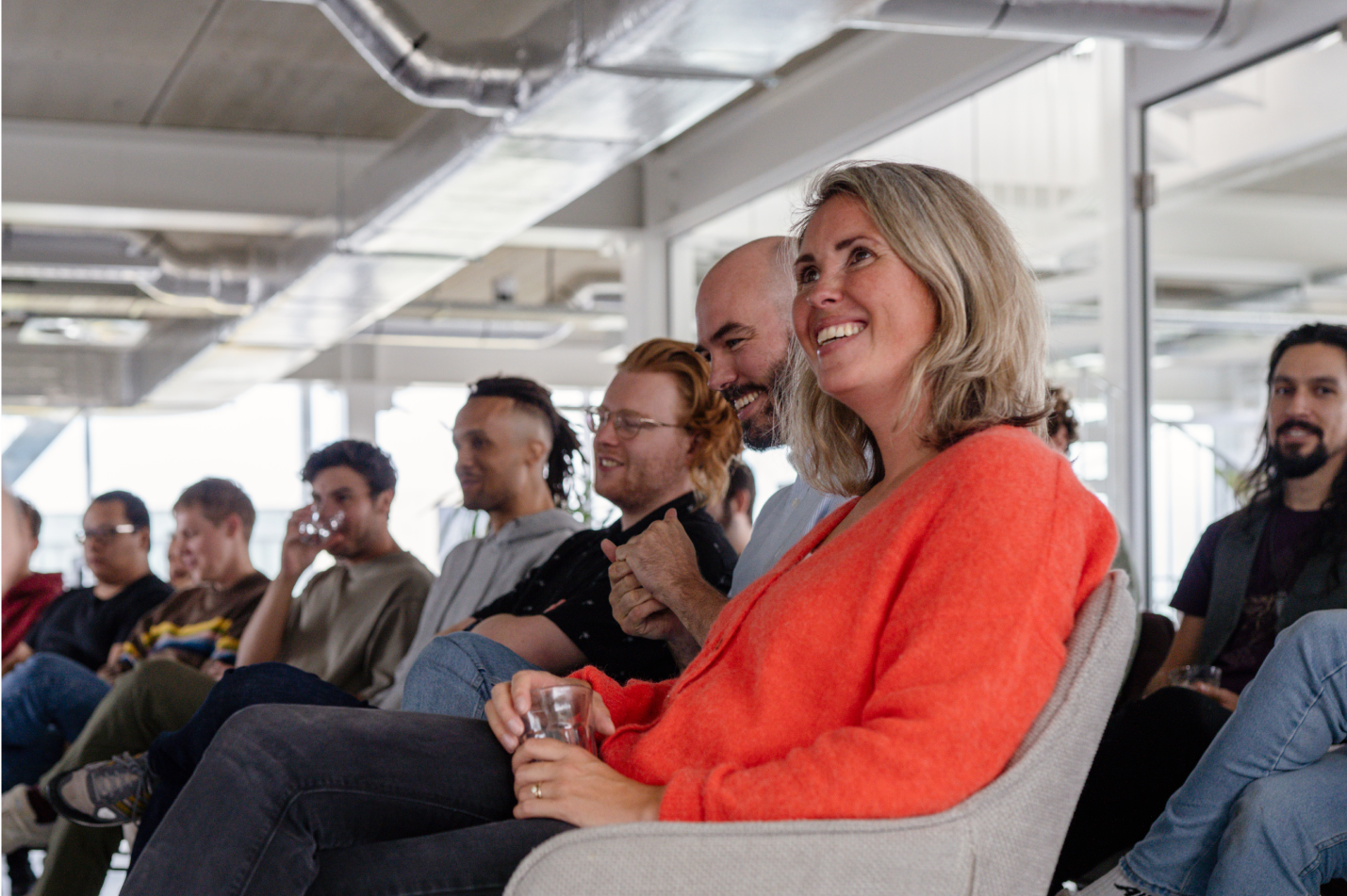 We're selective discerning and thoughtful in our work
Collaborating with developers, brands and protocols, we have a long-term view of growing together — and skin in the game. Making sure we're the bridge between Web3's technical complexity and the intuitive, effortless solutions it can enable. And creating joy, equity and sustainability for and with the communities involved in all that we do. If our visions for this meaningful impact don't match, we're out. But when they do, we're all in.
Our heads are in the clouds and our feet are firmly on the ground
While we're determined to shape the future of Web3, we remain grounded and realistic, recognising the need for responsible use of this valuable technology. Web3 is simply too valuable to be used carelessly.
This is the future we're forging, after all.